Special Summer Offer
Get yourself a 10% discount on all refurbishments*
* Applies to all refurbishment orders received until 30/09/2023
* Offer excludes framework agreements
* Not possible to combine with other discounts
Price reduction due to energy cost reduction
Zecher stands for quality and transparency for 75 years.
From 01.07.2023, we reduce prices by 4% and thus pass on the cost reductions in energy prices to our customers. 🤝
Zecher

Anilox roller manufacturer from Paderborn
Since Zecher GmbH was founded in Paderborn around 75 years ago, everything has been centered around anilox rollers. At Zecher, we are continuously working on improving our products and services for you. Are you looking for an individual solution for your company? At Zecher GmbH, we manufacture the best anilox roller solutions that correspond to your ideas and needs.
Our products at Zecher GmbH
At Zecher GmbH from Paderborn you will find everything you need for your anilox roller. In addition to anilox rollers and accessories, our service portfolio also includes surface coatings, hard chrome plating, inspections and cleaning as well as individual solutions. Discover the variety of products and services at Zecher Paderborn!
Your anilox roller manufacturer

Together towards success
Resource-saving use of materials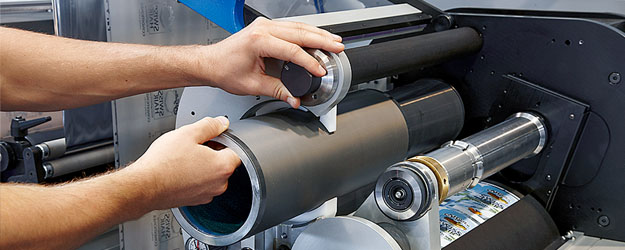 Label printing
Regardless of whether it concerns bottle labels, barcode labels or type or serial plates, as an anilox roller manufacturer, we produce the optimum solution for every label printing requirement and thereby cover the entire spectrum of printing and finishing options.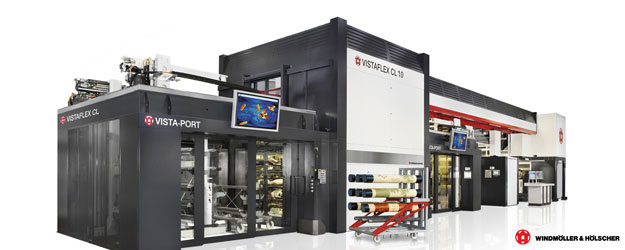 Flexible packaging
Printed packaging is an important differentiator in various industries, from food, cosmetics, pharmaceuticals to large electrical appliances. In order for packaging to fulfill these functions, we place high demands on our printing rollers.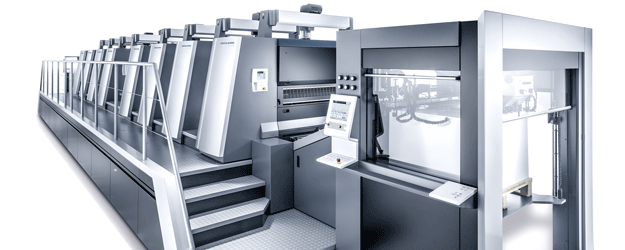 Offset
Packaging, brochures and catalogs or large-area prints in offset printing – with the optimum anilox roller solution, you can stand out from the crowd with high-quality printing and finishing. As your anilox roller supplier, we are at your side with the selection.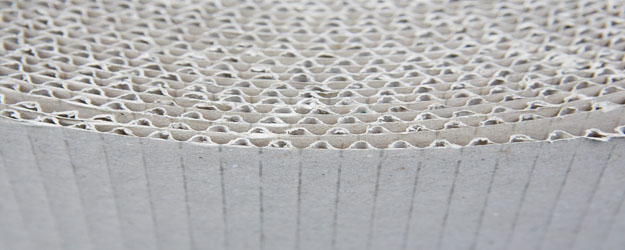 Corrugated cardboard
What began as pure transport packaging is now a clear advertising medium – corrugated cardboard printing demands increasing quality with high process efficiency. We will help you achieve your personal process objectives with our Zecher anilox rollers.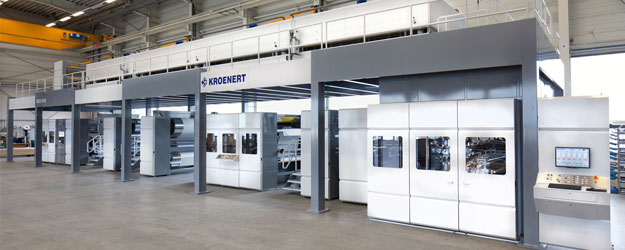 Coatings
With high-gloss lacquers, rubber and metallic colors, the possibilities and requirements of such coatings are diverse and demanding. As anilox experts, we provide you with excellent results based on a high level of process reliability.
Who is behind Zecher GmbH?
Zecher GmbH was founded in 1948 by Kurt Zecher in Paderborn. With the production of the world's first regularly engraving Zecher anilox roller, Kurt Zecher GmbH laid the foundation for the company that is now active in over 60 countries. With further innovations such as anilox roller engraving with 45° angle for flexographic printing, the laser-engraved ceramic roller or the SteppedHex engraving presented in 2016, Zecher GmbH also manages to survive in the international market.
What makes Zecher GmbH so special?
One of our special values at Zecher is our quality principle. As an internationally represented anilox roller manufacturer, our four production plants are located exclusively in Germany. Why? The centralized production in one place enables us to control reliably and therefore keep our quality promise. We have this audited regularly and are still ISO and ESKO certified.
In addition to our endeavor to deliver only the best quality, adherence to delivery dates is also one of our core values. We are committed to delivering the promised product or service to our customers on time and reliably. It is only by means of reliability, quality and continuous improvement that can we achieve our objectives together with our partners and ensure the long-term success of Zecher GmbH.
"Zecher is a very trustable anilox supplier.
There visits twice a year is greatly appreciated. The local agents CV Print and Pak is providing
a great service to us"

Zibo Plastics
"The reliability and support is unsurpassed. Thanks for a great product that we can rely on
which enhance our profitability. The regular visits and support from your local agent is
appreciated."

Afripack Flexibles
"We at CTP have chosen to use the Zecher anilox as a preference as we find they optimize our
printability. There is the added advantage of CV Print and Pak always on hand to handle any issues
or offer advice."

CTP Flexibles
"Zecher supplies good quality anilox rollers and sleeves. It is nice to have a reliable and
knowledgeable agent calling on us regularly. Thanks for the support"

Tropic Plastics
Certificates from Zecher GmbH